Heidi Ffyole (Premium Wordings)

Woodie Pie is infusing beautiful typography into our breastmilk jewelries design. It is the most effective ways to beautify the personalised breastmilk jewelries with your names. That is why we know keeping up with the special fronts designs is absolutely essential.

Creative fonts can not only carry your name with a message, but they also make a visual impact and evoke emotion. Typography can express joy, laugh, loud and everything in between.

We name this special front designs with Woodie Pie's owner's name – Heidi Ffyole. Let's take a look at the latest font trends we have at the moment, so you can use them in your own designs.
Option: Font Colors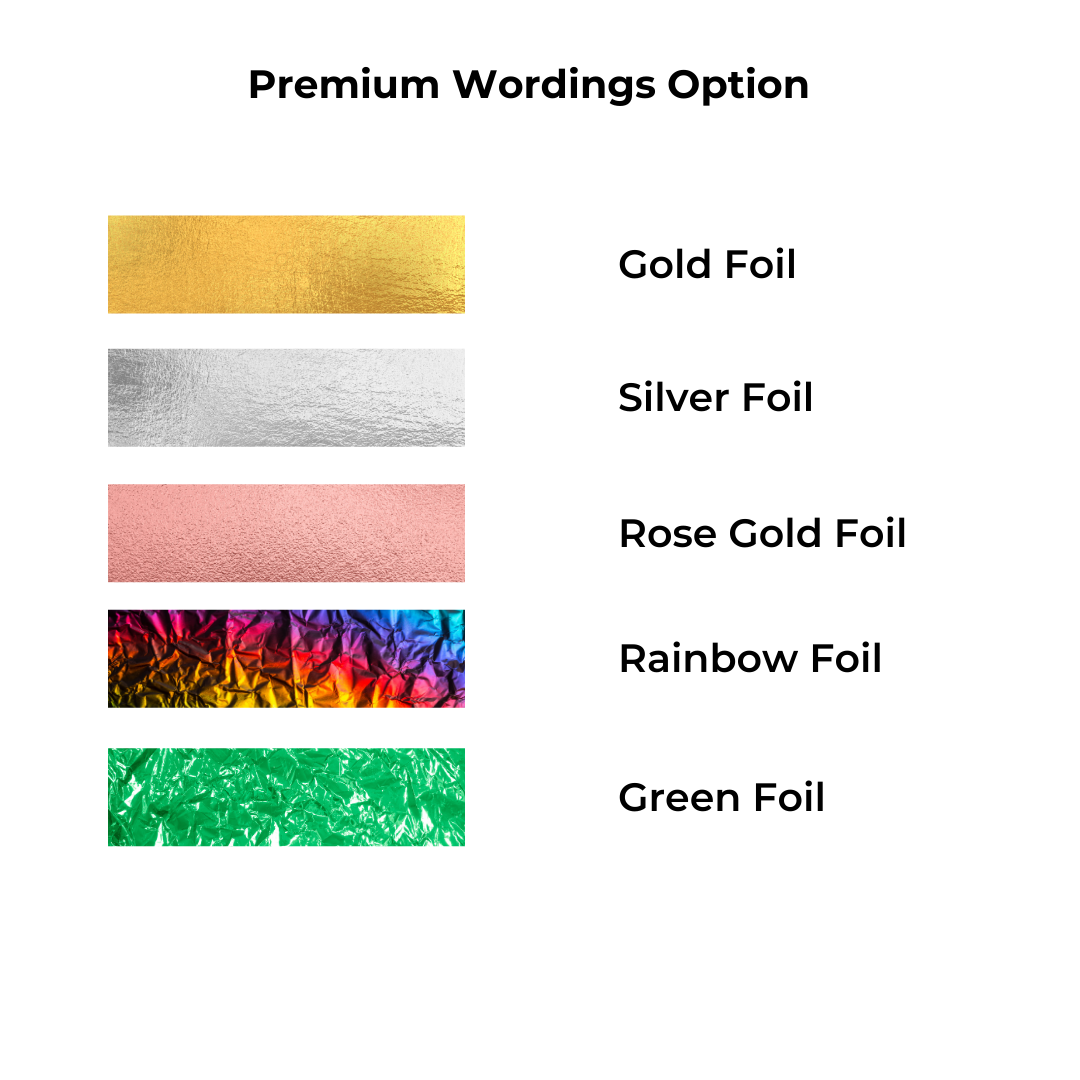 Option: Font Types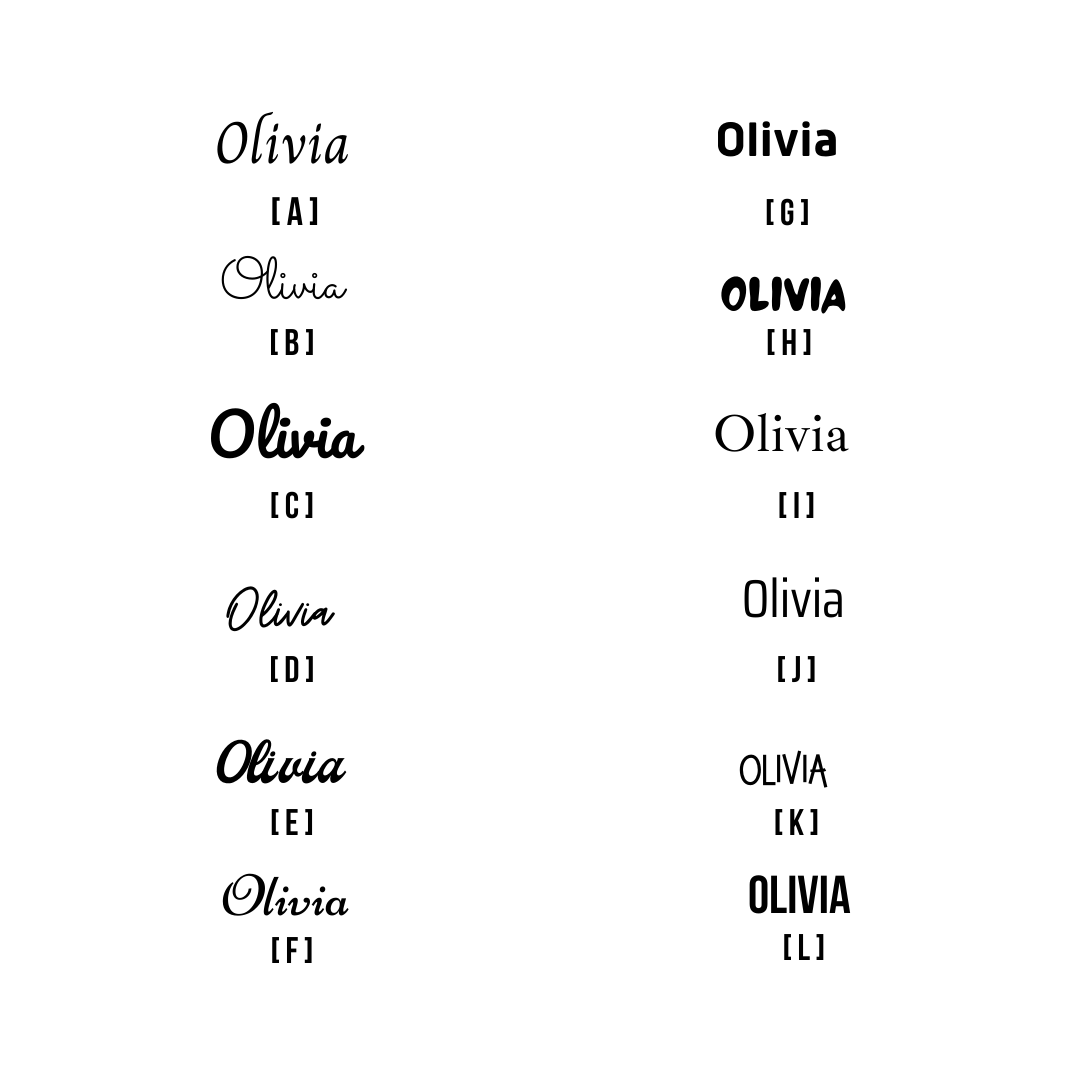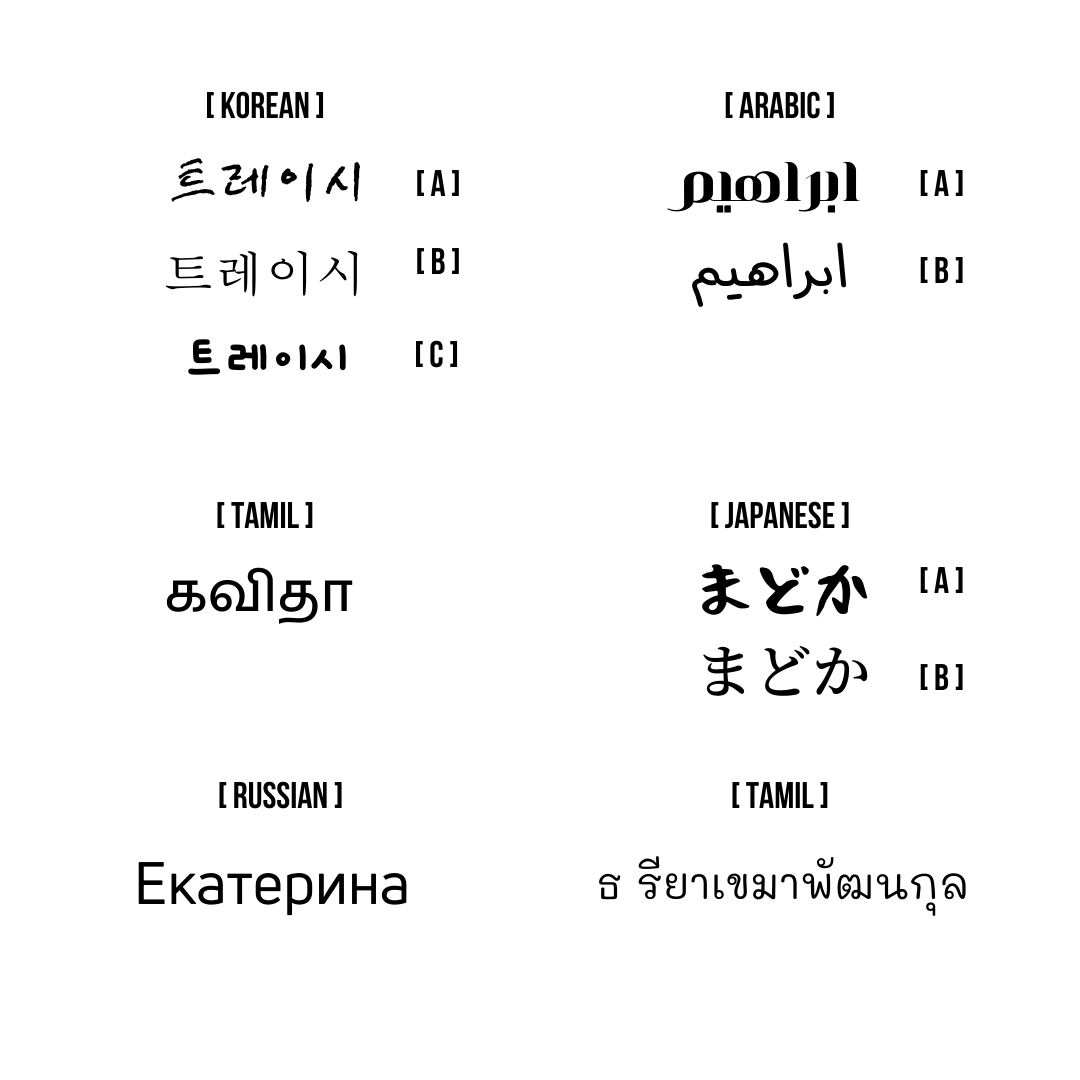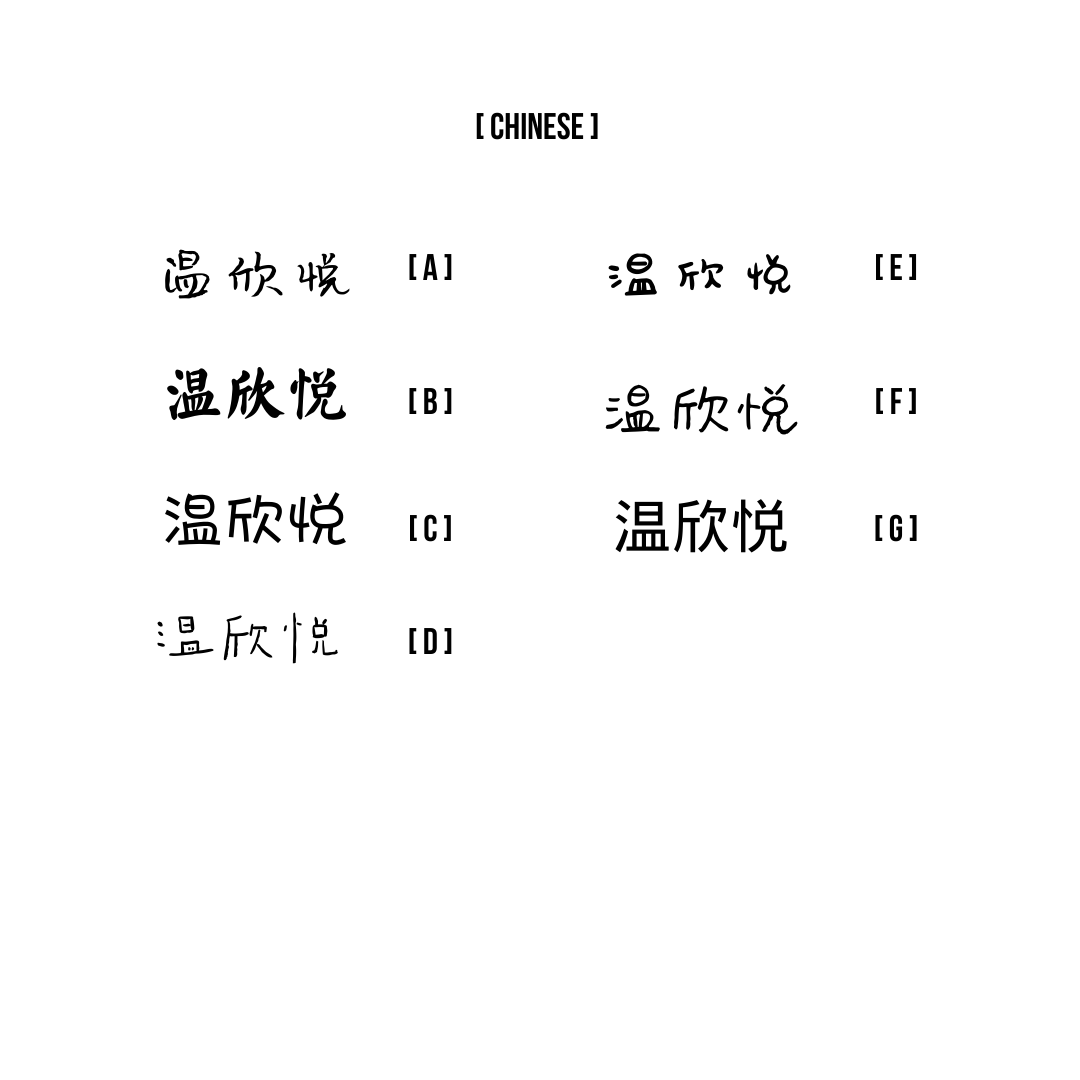 Heidi Ffoyle (Premium Wordings)