We believe in making things easy for you, which is why we're excited to offer free breast milk drop-off right at our mailbox, without the need to wait for a courier service to attend your house. Now, you have the flexibility to swing by our mailbox at a time and day that suits you best. We understand that your schedule can be demanding, and that's why we provide this service to fit seamlessly into your routine. Discover how you can take advantage of this hassle-free and accessible solution below.
---
Effortless Packing Guidelines for Your Inclusions
Once your order is confirmed, it's time to prepare your items for a hassle-free drop-off. Follow these steps to ensure a smooth process:
1. Thawing Breast Milk - A Dry Approach:
To ensure your items stay dry and don't cause any trouble with other people's documents due to moisture, it's wise to thaw your breast milk before packing. But don't worry, we're here to make things simple for you. Whether your breast milk is fresh, leftover, slightly spoiled, or even expired, it won't impact making your jewellery.
Once we receive your breast milk, we'll handle it with special care. We'll process it to ensure it's perfectly suited for creating jewellery. Our skilled experts will manage everything, safeguarding the sentiment of your breast milk and transforming it into a stunning jewellery piece.
2. Labelling on Breast Milk Bag:
To avoid any mix-up with other customers' orders, kindly include your name, order ID, and phone number on the label. Then, securely attach this clear label to your breast milk bags. This straightforward labelling is crucial to ensure a smooth journey for your package and prevent any confusion with other orders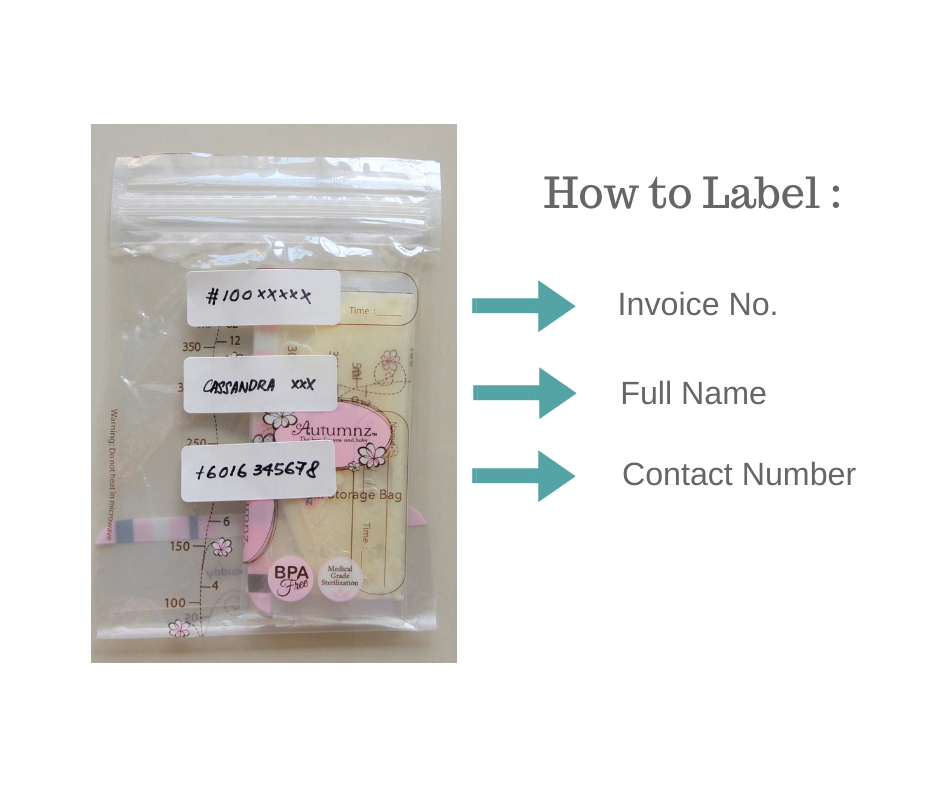 3. Thoughtful Packaging:
Once labeled, place your breast milk bag into a standard envelope. Thoughtful packaging goes a long way in keeping your items protected as well as maintaining your privacy during transit.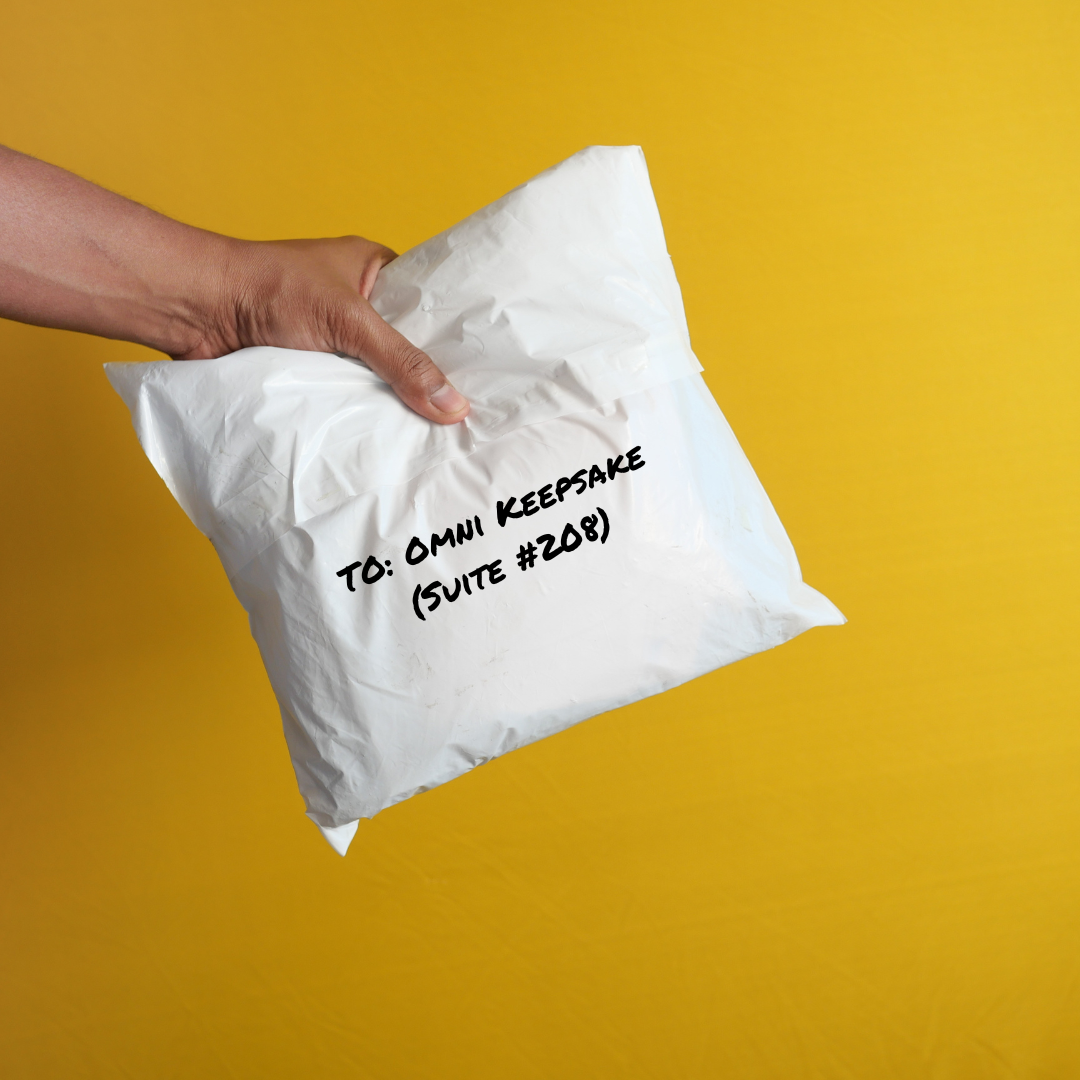 4. Drop-off at our mailbox:
Bring your well-prepared package to Mail Boxes ETC (One Utama -Old Wing) , situated on the LG Promenade (FOODSTREAT) We're just one floor below UNIQLO, making drop-offs easy and accessible.
5. Accommodating Hours:
We're here to cater to your schedule. Visit us any day of the week (Monday to Sunday) during our extensive operating hours, which run from 10:00 AM to 10:00 PM.
---
Google my business: Click here
Use Waze to drive to Mailbox ETC, 1 Utama Shopping Mall : Click here
Waze: Mailbox ETC, 1 Utama Shopping Centre, Old Wing
Grab express or other delivery (with fee covered by you): Mailbox ETC 1 Utama
Attention: Omni Keepsake (Suite #208)
Contact: 0178202843
Deliver to: Mailbox ETC, 1 Utama Shopping Centre, Old Wing Level LG Parking OO13, 1 Lebuh Bandar Utama, 47800 Petaling Jaya
---
If you're inside the shopping mall (Click the link below):
How to get to our mailbox when you're inside mall