Why Us?
1) We Deliver Good Quality Breastmilk Stone
We are using our own secret recipe to stabilize, preserve and solidify your breast milk so that your breast milk stone will not rot, melted, leak and decay over time.
There are many jewelry makers claim they are able to do the same as what we are doing. Well, we find out many of them are using DIY kit to process your precious breast milk stone. If you have tried to DIY your breast milk jewelry at home, you will find out the sign of unstable condition will shows up in the couple of weeks.
Before we start selling our breast milk keepsake, we tried a lot of methods, material and recipes to get the best and the most stable recipe to process your precious keepsakes. We would appreciate if you can spend some time to watch our video for the comparison and you will see the differences. In the market, there are some breast milk jewelry makers making profits in an unethical way.
2) We Have Own Special and Secret Breastmilk Preservation Recipe
We have our own recipe on breast milk preservation whether you are sending us fresh or expired breast milk. We are able work on your expired breast milk and the stone will not turn brown or black. The machines and equipment we are using are to ensure that your jewelry will become a stable chemical compound.
* Keepsake DIY kits: uses wax or poor quality resin to earn quick return.The so-called "DIY kits", usually do not come with any form of preservation for your breast milk and will turn blackish within 3 weeks and it will only get worse as time goes by. Please refer to our video on the comparison of our breast milk stone and the breast milk in glass bulb done with DIY kits.
3) We Customized Gold Charm Cores
Some customers may ask us can we customize in 916 gold or rose gold. Yes, we do have a supplier who can customize 916 gold and rose gold. You can always approach us for the customize items.
Due to the customize parts are made in factory, we require a longer time to process.
4) We ensure good quality of Jewelry Metals
If you have notice in our website, we indicate all materials and metals used in each product by stating them in our product descriptions. We offer a wide range of materials and our pricing also reflects the different types of materials used to ensure that you make an informed decision before purchasing.
We would recommend you to invest in quality materials, but we also want every mother to be able to afford a keepsake of her breastfeeding journey. Hence we offer a wide range of products of different materials and pricing to cater to a wide range of tastes and preferences.
To ensure that your keepsake jewelry will be long lasting, try to avoid it in contact with any chemicals or and invest in a better quality metals.
Gold/Silver Plated: Thin later of gold/silver onto surface of another metal, normally copper
Gold Vermeil: Combination of gold and sterling silver
Sterling Silver 925: Contain 92.5% silver, remaining part of copper
5) 916 Gold
We do collaborate with some local goldsmith to customize on certain design in 916 gold and rose gold. Gold is an inert element, hence by nature it does not react (tarnish) to any other elements in the periodic table giving it a huge advantage over other jewelry making materials such as silver and stainless steel.
6) We have Quality Control
We always produce a few breast milk stones for every order and we personally choose the best breast milk stone to process before delivering the final product to you. Please refer to the photos of rejected breast milk stones that we got throughout our production.
7) We Invest in Proper Equipment, Machinery and Tools
We invest in a variety of equipment and proper tools for purposes such as reducing bubbles, preserving and solidifying your breast milk, cleaning and polishing your finished product. We understand the importance of that one extra process to make every drop of your golden liquid count. Please compare the differences on the breast milk stones or jewelries processed with and without machine.
8) We are concern your purchase procedure
Woodie Pie uses an IT system to support and keep track of all orders. The system will automatically send invoice in an e-mail upon the confirmation of your order once the payment done. This system can help to eliminate occurrences of error. Upon completion, completed items will be packed and mailed out and the system will send another e-mail to you with your tracking number.
9) We are Providing Defect/Warranty Activation and Refund Policy
Woodie Pie provides service for cases of defects and cases where there is a mismatch in expectations between a handmade product and a machine-made product if you are not happy with your item.
10) We are Offering 1 year warranty period on breast milk resetting
We provide a 1 year warranty against breast milk stone resetting. If your breast milk stone falls out of your setting and you are able to locate the stone, we will repair it for free (ie. we will reset your stone for you into the original setting). After 30 days, we will repair your breast milk jewelry for you (reset the stone back into your jewelry) for the price of shipping, you are responsible for shipping your jewelry back to us. Please contact us before shipping your jewelry.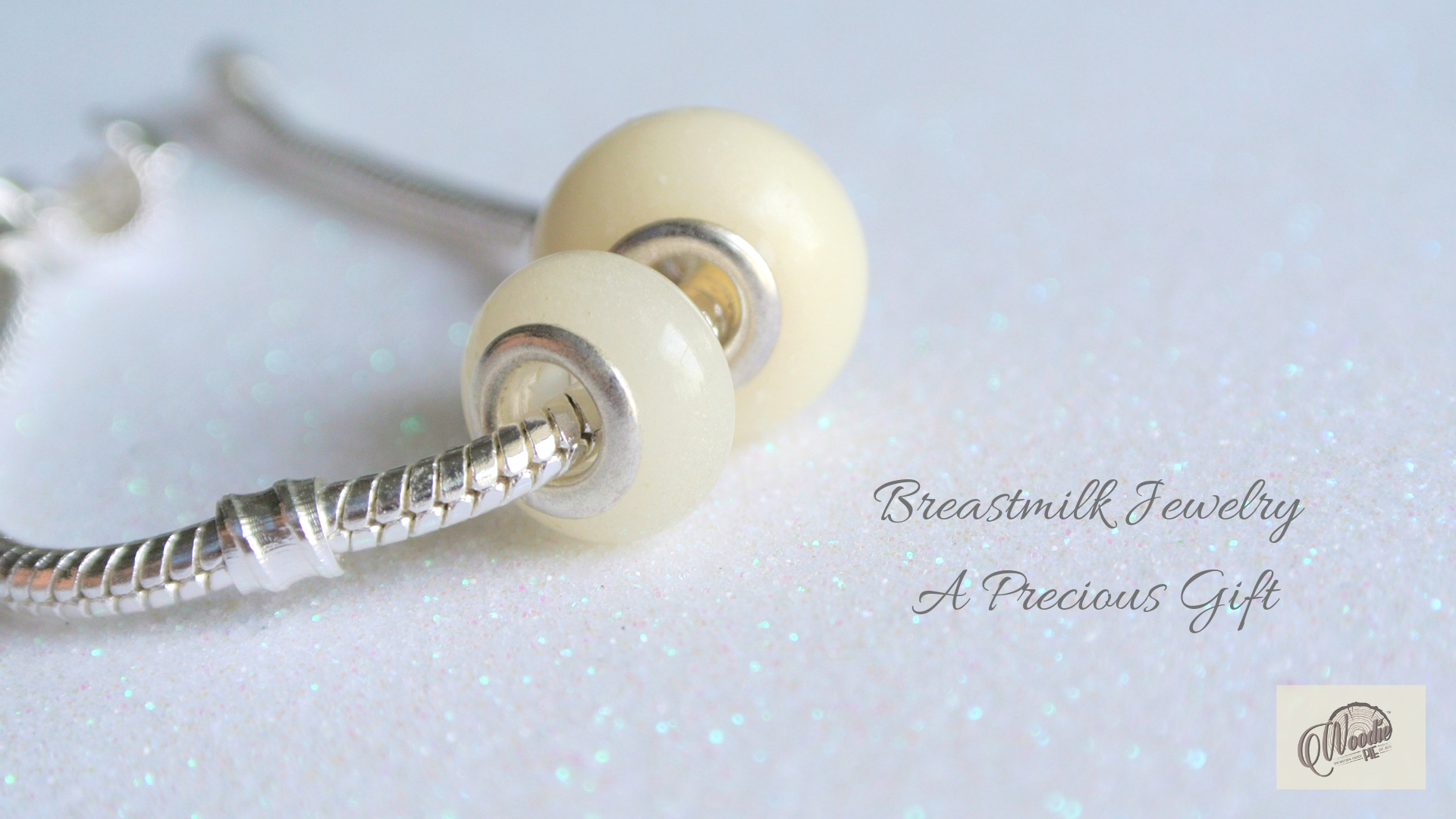 ">