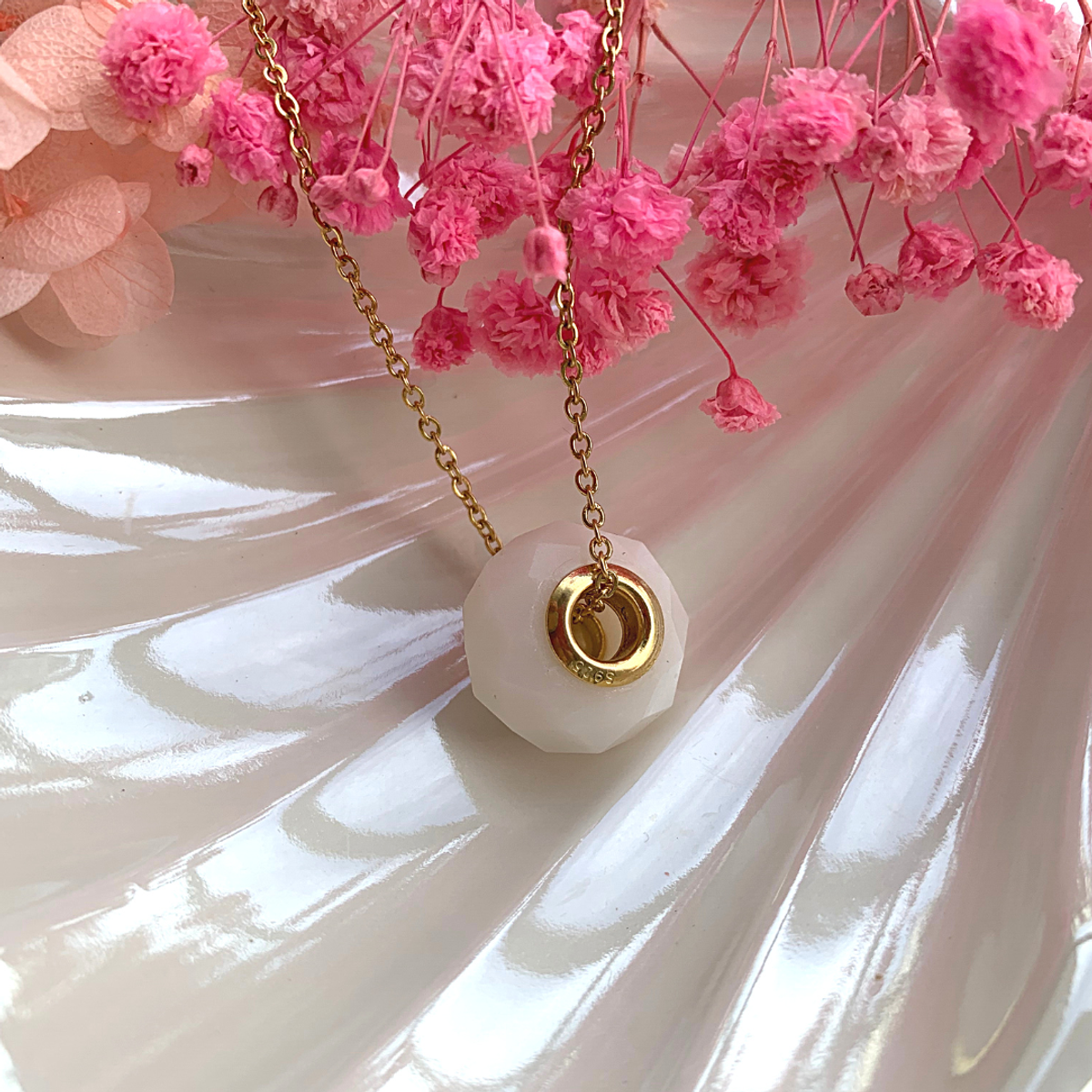 Woodie pie specialising in handmade breast milk jewellery and DNA Keepsakes since 2015. We believe that jewellery should be an expression of your motherhood journey. Our aim is to create classic and timeless pieces allow you to mix and match our pieces to create a meaningful jewellery statement that is as unique as you are. We are honoured with what we do and provide every mommies with a range of professionally created & individually handcrafted keepsake jewellery pieces.
SHOP NOW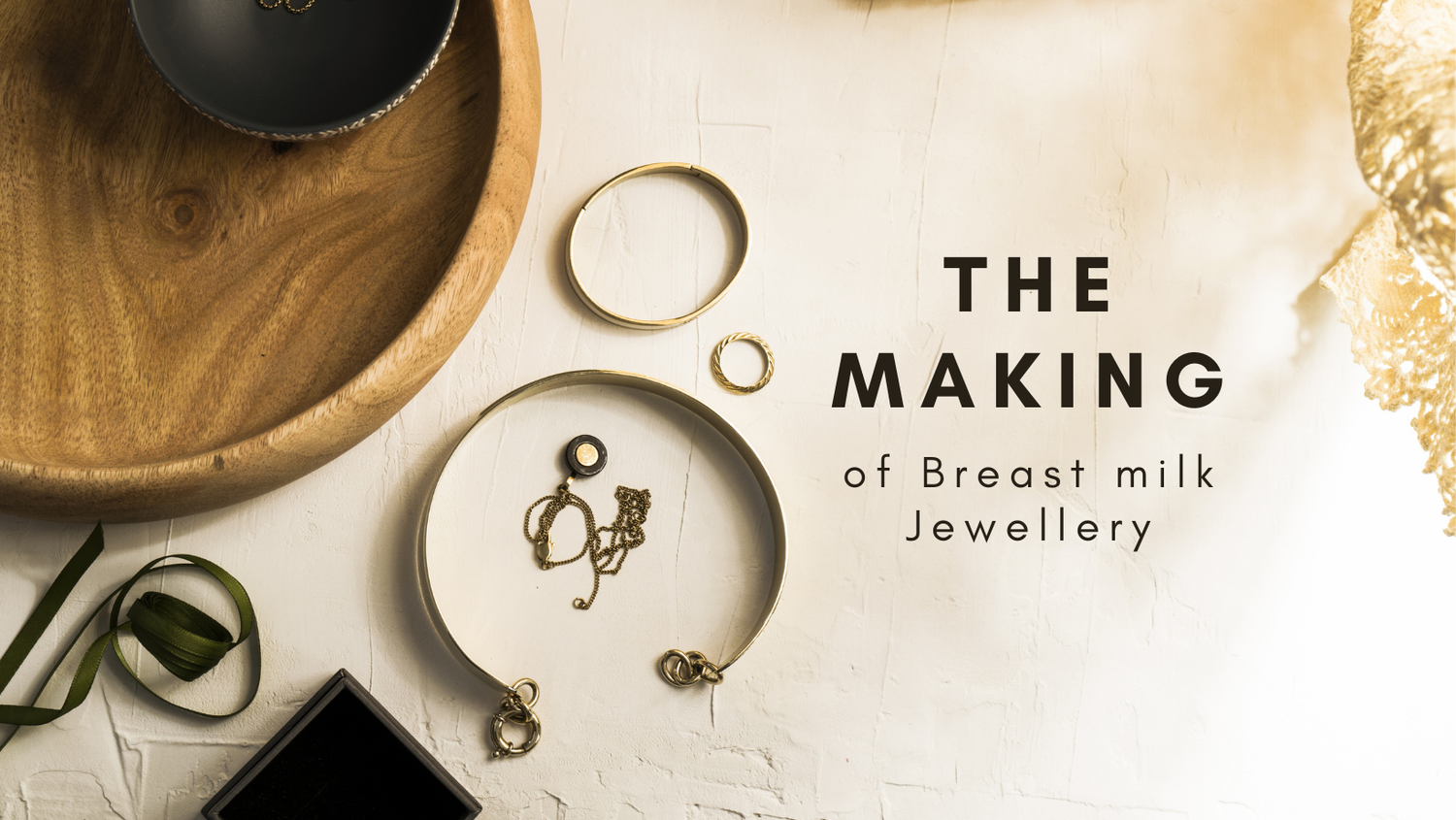 Heidi_Odette

Every breastfeeding journey is beautiful no matter how short or long. In the future when I look at these breastmilk jewelries, i will remember that the hardships are only temporary and i will miss the bond i share with my son during our breastfeeding journey together. The hours are long, but the months are so short.

Ange_87

A very meaningful birthday present for my beloved daughter. It came just in time for her birthday. Thank you Woodie Pie for making this beautiful breast milk necklace. It's something that money cannot buy and only I can produce for her. May you keep this forever and knowing that mommy will always be with you.

Leyaazhari

Those heart shapes & pendant are made from my breastmilk. From sharing about it on my IG story to receiving it as a birthday gift yesterday. Thank you my husband 🤍 You always find a way to make the impossible possible. Khaie split those heart shapes so Naiyra could keep one too. We love it!

Agneslzh

This lovely meaningful piece is made from the breastmilk collected on my birthday. So delicate and beautiful! A keepsake for breastfeeding journey. Just in time for my Valentine's Day. Thank you!

Jcqlynyn

Fed is always best, regardless if it is breast milk or formula powder. I am glad I made the decision to commemorate my breastfeeding journey with James with the help of the lovely people from #woodiepie in KL that immortalised it into a stunning breast milk pearl.